Player Mentoring Programme
"Winners are those people who make a habit out of doing the things losers are uncomfortable doing"
Some of the Benefits
Support, Guidance and Advise
You'll experience unparalleled support, both on and off the pitch. We take pride in being here for you whenever you need someone to talk to, offering guidance, and providing insights that can truly make a difference.
Navigating through challenging situations becomes easier with the advice and wisdom we share. Bounce your ideas off us, and we'll help you refine and shape them to their fullest potential to achieve your goals.
Seeking a second opinion? We've got your back.
The real advantage lies in having direct access to my 10+ years of experience, knowledge and extensive connections within the football industry.
Improve your Mental Skills
Our tailored approach focuses on developing crucial mental skills that will not only refine your game but also empower you in every aspect of life:
Gain Unwavering Confidence: Learn how to build rock-solid self-assurance that fuels your on-field performance. No matter the challenges you face, you'll trust in your abilities and push the boundaries of your potential.
Manage Emotions Effectively: Discover techniques to handle emotions with finesse, staying composed even in high-pressure situations. By mastering emotional control, you'll make clearer decisions and perform at your best.
Overcome Setbacks with Resilience: Setbacks are inevitable, but our program equips you with the resilience to bounce back stronger. You'll view obstacles as opportunities for growth and use them to propel your progress.
Improve Focus and Concentration: Sharpen your focus like a laser beam, maintaining unwavering concentration throughout each game. With heightened focus, you'll perform with precision and consistency.
Utilize Imagery to Enhance Performance: Harness the incredible power of imagery to refine your skills and techniques mentally. By visualizing success, you'll enhance your muscle memory and boost your on-field performance.
Long Lasting Results
We prioritize lasting progress, avoiding quick fixes and shortcuts. Instead, we focus on meaningful daily changes, designed to stick and foster continuous improvement. The key lies in taking small but impactful steps, consistently moving forward without overwhelming extreme shifts that often yield little results.
Our commitment to your long-term development goes beyond regular interactions We've built an online platform to enrich your journey with valuable tools and knowledge. Through this platform, we educate and empower our clients on various relevant topics, providing easy access to invaluable resources.
Supplementing one-on-one interactions, our online resources offer an immersive experience. Deepen your understanding with expert tips, video tutorials, and interactive exercises.
We firmly believe in equipping you to become self-sufficient. The online platform plays a pivotal role, enabling you to learn at your pace and revisit content whenever needed. Engaging with the platform grants additional insights, building on the knowledge shared during our interactions.
As always, we commit to explaining the "why" behind your training. The combination of hands-on guidance and platform resources empowers you to make informed decisions and apply your learnings effectively.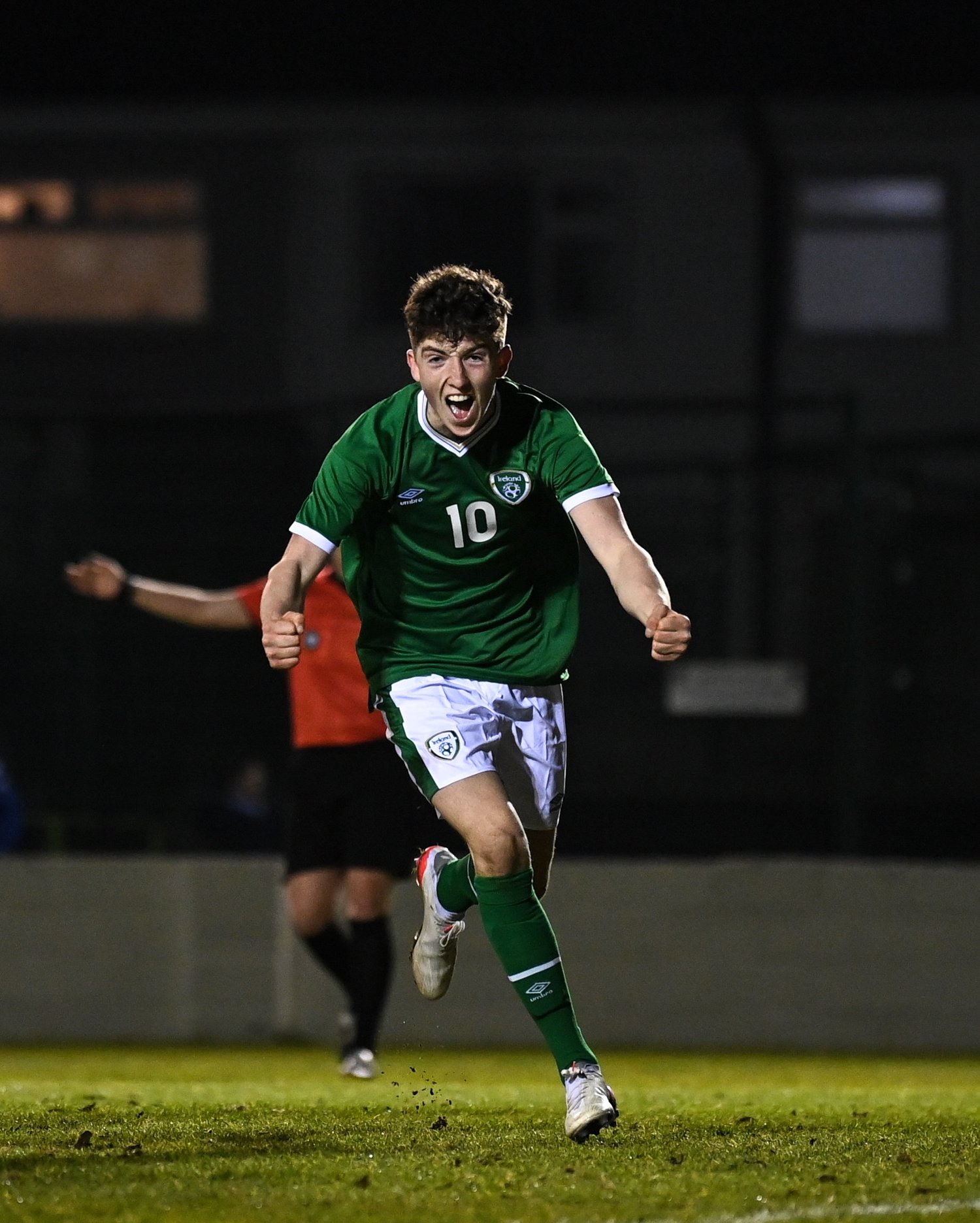 "I'm already feeling the effects of the programme and I've been badly injured and haven't been able to do much this month so I can't wait to be back and experience the program while I'm out on the pitch and I'm sure it will turn out to be even better value....
...it approaches a different aspect to football that you won't get anywhere else. Oisin has been top class in the first month and have felt I could contact him with any problem or question without feeling stupid. I think applying yourself to the programme for a few minutes each day will result in massive benefits in the long term and I currently couldn't recommend it more."
Here's what our clients say....
It's been really good and helpful I set out targets for myself and I am happy and feel good to hit them targets. Just being able to have a plan and to talk to someone in football that can help me individually [is the most useful part of the programme]… Honestly everything has been top.
— Lucas Jordan, Welwyn Garden City FC.
A very good mentoring programme, you feel cared for and any questions are answered. I was in a situation where I was looking for a team and the mentoring helped me find one. The ability to call and talk about football for advice [is the the most useful part of the programme].
— Kai Fraser, Colney Heath FC
Realising that my mind actually does play a big part in football [is the biggest thing I've gained from the programme]. I have already been feeling the effects of it. I have often seen on social media about the mental side of the game but I never actually knew what it meant or how to train it. I feel more confident that I can take on any challanges I face with the injury and after I return.
— Mikey Raggett, UCD AFC
About the Mentor
Oisín Seager is the founder of Seager Coaching, a platform that was created to provide high quality football and sport science information to the public to help them improve their performance as athletes.
Oisín Seager is a football performance coach that specialises in guiding, coaching and supporting athletes to become a better version of themselves by developing their technical, tactical and physical skills. When developing these skills, Oisín uses education and an underpinning of sport psychology to maximize gains and provide the athlete with life long changes rather than a "quick fix".
Oisín holds a UEFA A licence, a BSc in Sports Coaching and Performance and a MSc in Applied Sport and Exercise Psychology. He has a vast amount of experience coaching across all groups and ability levels. Oisín has previously coached at grassroots,college and academy level in England and Ireland. He is currently the Lead Youth Development Phase Coach (U13s-U16s) and U18s assistant coach with Southend United Football Club.